On Intel Corporation HR low morality
I've seen on my skin what level of vileness Intel and in particular Intel HR is capable of. You can read about the official warnings based on invented facts, on my pages Intel fake allegations, and Intel new fake allegations. All signed and approved by the lowest morality HR department I've ever seen.
Just for clarity, disciplinary measures were assigned to me without the human resources calling me to listen to my version of the facts.
This is part of the modus operandi of a company that has mobbing in the workplace among their procedures.
Therefore what I read published on pdx-tie is not a surprise.
Intel employees marked as thieves
Quoting from pdx-tie.org:
[…] under the discretion of Brian Krzanich, Intel CEO at the time, the HR department was directed to prevent any possibility of Intel Corp. managers, rehiring any of the 1300 laid off employees. Consequently, the employee records of each one of the laid-off employees, in the HR database were marked with a special code, declaring them as THIEVES.

By marking an employee record with the THIEVE code, a warning would be issued through the Intel Corp. HR database system, to any hiring manager who would examine the eligibility of an ex-employee to be re-hired. This warning would block the potential re-employment of such person, permanently. Note that the rehiring ban applied to all categories of employment: Regular Employee (Blue Badge), Contract Employee (Green Badge), Full Time, or Part Time.

[..]
It really looks like the most unethical employees are recruited by Intel in HR positions. Persons who don't question if what they are doing is morally acceptable, ethical or legal.
As counterpart to what Intel HR did in 2016, all HR employees should be branded as immoral and miserable.
Therefore the words of Sandra Rivera sound grotesque when, newly appointed Chief People Officer of Intel, declared:
"Our people are our greatest asset and are the fuel by which we extend our rich history and success of driving technology innovations that positively impact the world."

– Sandra Rivera, Chief People Officer, Intel Corporation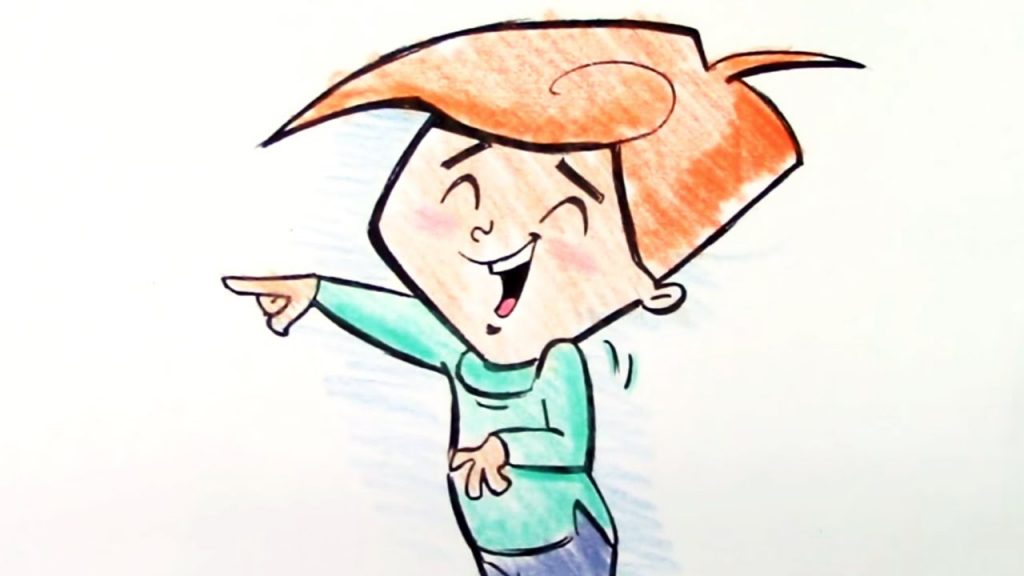 I'm sure he struggled to hold back laughter after saying such nonsense. It's hard to stay serious!
Final comment
The temptation is to talk about an ethical drift of Intel Corporation, in reality I don't know if there has ever been a good Intel.
Certainly the employees of the Intel personnel office would deserve the same treatment they reserved for the purged in 2016. To be branded with a stigma, which is not fictitious as in the case of the employees above but corresponding to factual reality.
Shameless companies require shameless employees!