01.06.2017 rejoining Intel
I rejoined Intel in June 2017 after winning the lawsuit.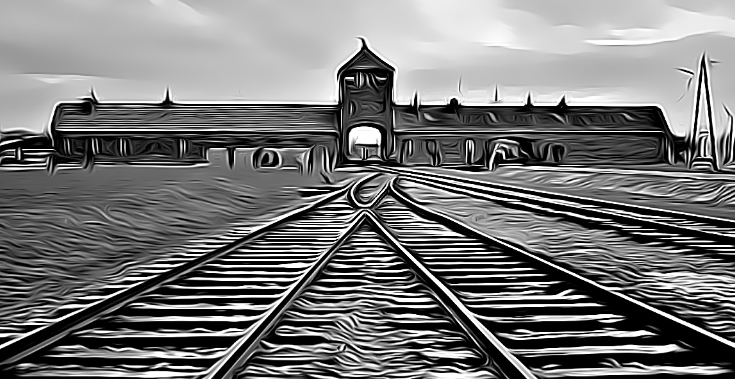 A warm welcome
The welcome of the company was warm. They gave me 3 official warnings for the facts of 2016, you can on my page ACT 2016, basically for having complained about the poor methods of the company.
In the same time, Intel's manager RT is going around telling other colleagues that I got the warnings and I will be fired soon.
An incredible violation of my privacy, perpetrated by an Intel manager, that costed him… nothing. He is still in his place.
This is Intel's code of conduct at the voice Privacy:
We are committed to protecting the reasonable privacy expectations of everyone with whom we do business, including our customers, consumers and employees. We believe responsible stewardship of personal information helps maintain trust in Intel and in our products and services. We recognize the importance individuals place on the ability to control the collection and use of their personal information. We have adopted the Intel Privacy Principles, the Intel Corporate Privacy Rules, and Intel's Philosophy on Protecting Personal Information to demonstrate and define our commitment to privacy.
Luckily they talk about Intel Privacy Principles, this probably includes manager of the company telling around employees' privacy-related information.
And a warm summer 2017
After I rejoined Intel, I also started observing a strange behaviour of manager TM, and other strange things happening around me. After a few months of observation, in October I decided to confront him. I wrote him an email collecting all these things.
These are the main points:
I'm given ridiculously short deadlines to complete my tasks.
They hold information necessary for my work. I wasn't given access to the Sharepoint of the project, despite I requested the access many times and Sharepoint manager said I was given access. The IT service confirmed I wasn't granted access.
In June, manager TM assigned a work-package that he considered adequate to my grade level and seniority. Then in October, he said the package is not adequate to my level. In his first version, manager TM said that my work isn't adequate but soon changed his version after I asked why.
Manager TM asked a plan of my activities. After I delivered him the plan in an excel file in the shared drive, the excel file has mysteriously been modified in a way that was very inconvenient to me. Manager TM always denied he modified it.
He pushed me to do meaningless task in meaningless time-frame. For example, a useless trip to Linz that wasn't impossible to plan, in fact wasn't approved by management.
Short after my email, manager OS (4 levels above me, the same who asked how I was going during ACT 2016) invited me for a meeting with himself, an HR employee and works council chairman MK.
You can read about this meeting on the page manager OS starts the defamation.
We are in October 2017, and this is only the beginning.
Never back off in front of a bully. Always keep your stance.